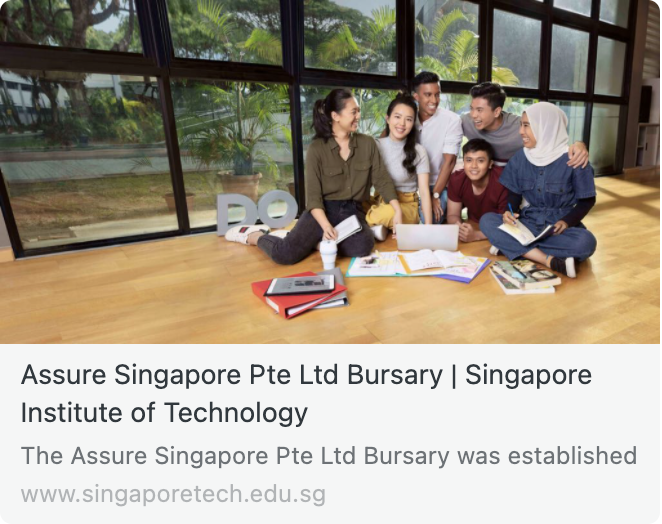 Everyone should already know AGI Singapore by now! If not, please FOLLOW their page! ☺️
AGI has been a great partnership with BMW Car Club Singapore for many years as well as many other car clubs. AGI known as Assure General Insurance, provides the great quality of services and of course, the lowest price among all other insurance agencies. It has provided our BMW club member with all kinds of great benefits.
Recently, AGI has also established the bursary to help support financially disadvantaged and deserving undergraduates pursuing a full time program. It's truly remarkable to witness such success from AGI!
We'd like to thank Assure General Insurance for the support to our club and the society. If you are looking for general motor insurance quotes, quickly pm AGI now!