Welcome all
BMW Owners in Singapore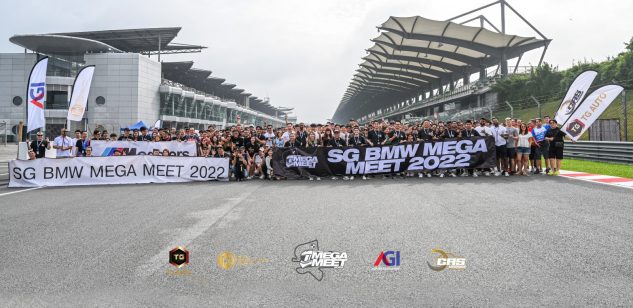 BMW Car Club Singapore is officially registered with the BMW Clubs Asia and is entitled to all rights and privileges granted as BMW Clubs under the guidelines and By-laws of the BMW Clubs Asia, an official umbrella club under BMW Clubs International Council .
Membership entitles members benefits and event participation in Singapore to the Registered Member only.
BCCS was established in Singapore with the sole aim of providing social activities which appeal to like-mined people, young and old, who have one common passion – our cars.
The Club's events calendar is designed to offer something for every member. Participation in these local events allows Registered Members to enjoy their vehicles with like-minded people.
From benefitting from promotions exclusive to our Club and social activities, there truly is much to choose from.
The Club's committee work on a volunteer basis with no financial reward for their immense efforts. It is the passion and dedication of this group that has made the Club the success it is today.